FurnitAR: Personalized 3D Furniture Visualization AR App
This Android app allows the customer to have a personalized and interactive visualization experience for Furniture. Customer will be able to project the furniture 3D-models onto any well-lit space at his/her home or any location. The 3D_model then will be placed in that particular location and customer will be able to zoom in /zoom out as well as change orientation. Afterwards the customer can even save snapshots to his gallery for comparison of various furniture pieces.
This powers the customer with the ability to check which furniture suits his purpose and looks visually appealing at the location of his choice. Also saves time and efforts to visit the shop in case of offline furniture outlets.
This benefits the vendor by reducing the furniture returns due to non-alignment or visually unappealing to the customer, saves on logistics due to reduction in furniture returns, saves time and efforts as well as more visibility for products due to sharing of images taken by customers to their family, friends and on social media.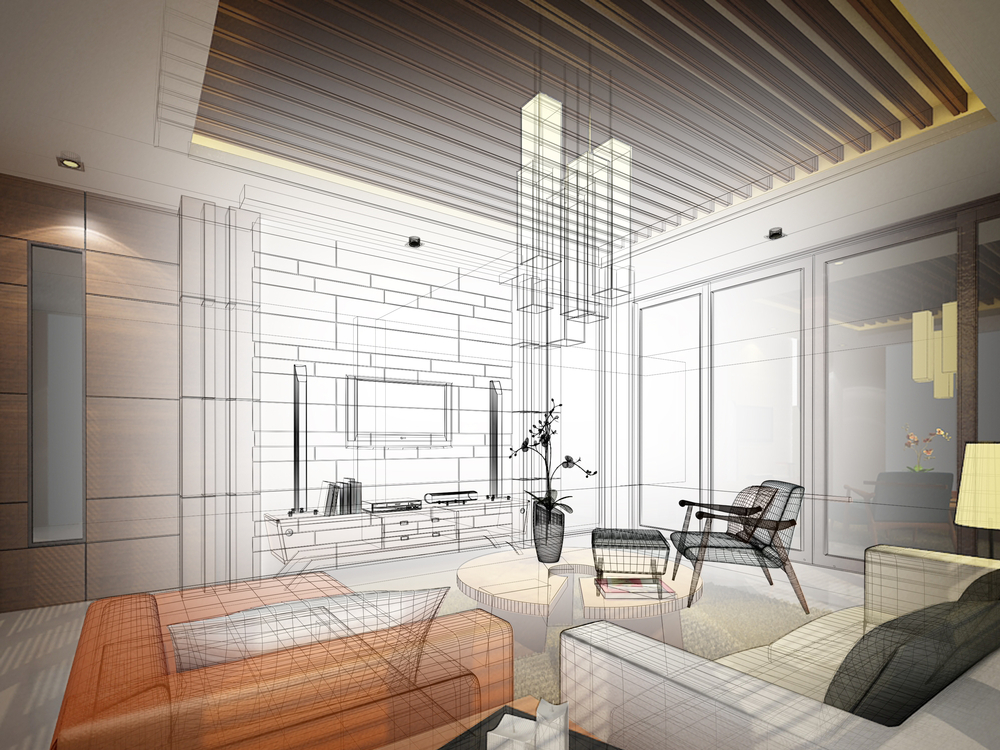 Customer Benefits
Interactive visualisation
Saves time - reduced store visits
Better decision making
Easy product comparisons
No return/replacement hassle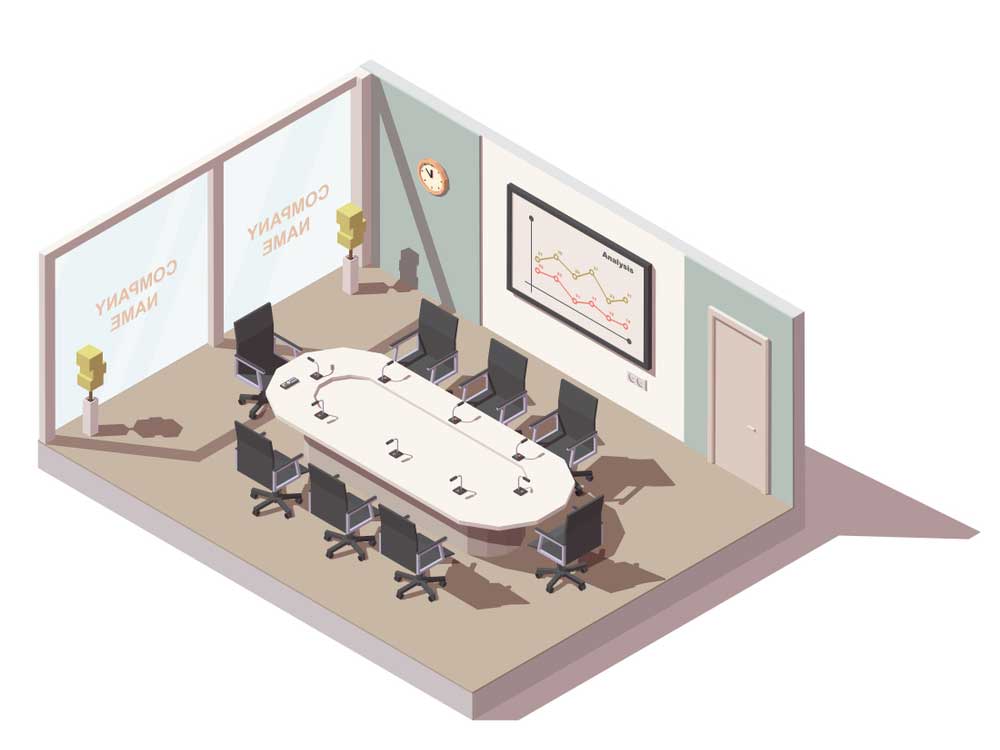 Vendor/Partner Benefits
Superb product visuals
Reduced returns/replacements
Reduced logistics' costs
Enhanced product visibility
Worldclass customer Service